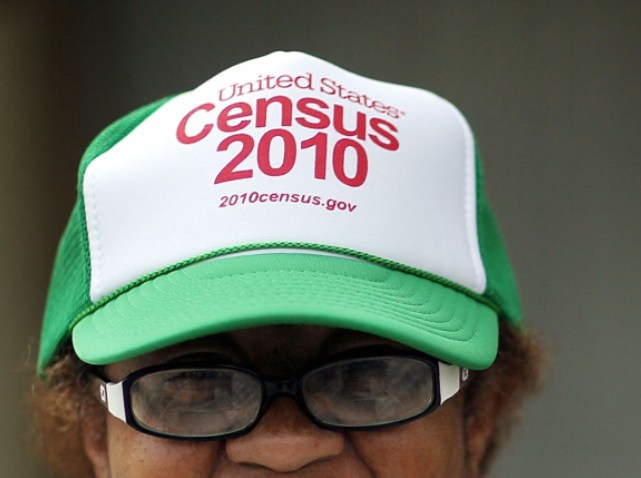 If you want to be a 2010 census worker, time is running out. Census offices in certain areas will still be hiring over the next couple of days.
While some offices are fully staffed, the east and west sides of Manhattan, central Brooklyn, northwest and southwest Queens, Perth Amboy, Suffolk County, Hoboken, Jersey City, and Newark are still in need of applicants.
Interested applicants can call the toll free number 1-866-861-2010 or apply online by clicking here. Workers will be paid between $18.75 and $20.25 per hour.
Starting May 1, census takers will begin visiting households that haven't mailed back a completed form, according to the Census Bureau.
Residents can identify census workers by their ID badge, or by calling the regional office for verification. The census taker should never ask to "come inside," or for your social security number or financial information.
If you have any questions you can visit the census online.