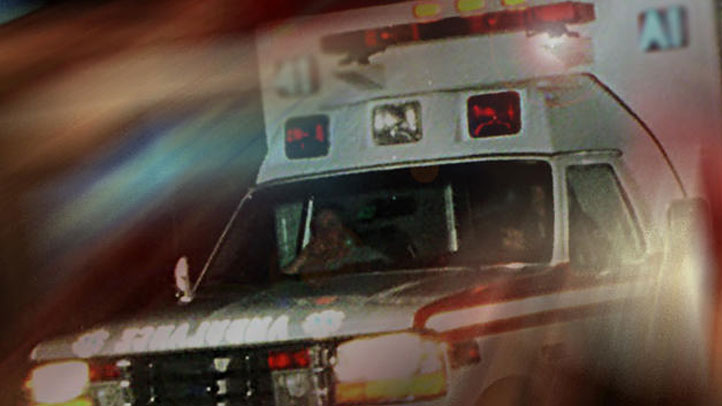 Police say a 23-year-old woman apparently drowned in a swimming pool on Long Island.
Heather Domino of Greenport was found unconscious in the backyard pool on Old North Road near her parents' Southold home.
Newsday says
emergency crews attempted to resuscitate her but she later died at a hospital.
Police are investigating.
Get the latest from NBC 4 New York anytime, anywhere. Follow us on Twitter, Facebook and Google+. Get our apps here and sign up for email newsletters here. Get breaking news delivered right to your phone -- just text NYBREAKING to 639710. For more info, text HELP. To end, text STOP. Message and data rates may apply.

Copyright AP - Associated Press