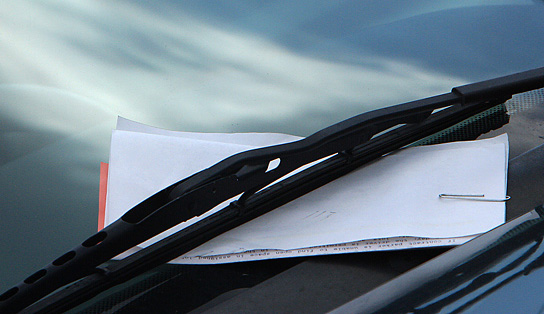 Officials in the town of Islip on Long Island have announced plans for a partial parking ticket amnesty.
Town Supervisor Angie Carpenter says anyone who has not paid fines from parking tickets between Jan. 1, 2008 and Oct. 30, 2015, is eligible.
Under the program the town will allow scofflaws to pay only 60 percent of their fines and penalties.
Carpenter's office says the average fine from a parking ticket in Islip is $75. Unpaid tickets are assessed penalties between $170 and $310.
There are currently 14,000 unpaid tickets and the town is owed over $4 million.
The program is set to begin on Nov. 15.
Copyright AP - Associated Press