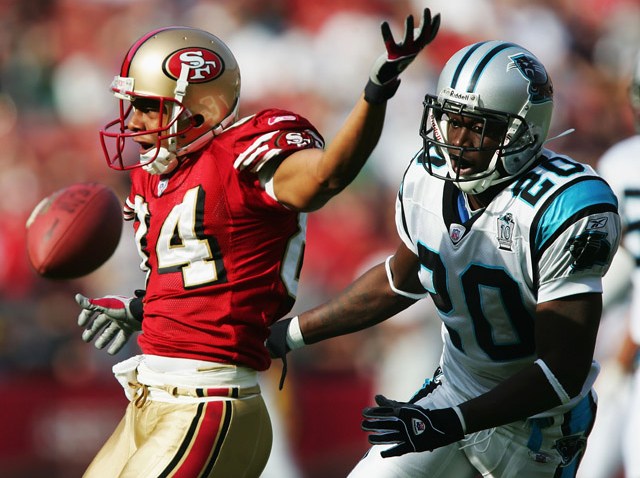 Two men and a woman were arrested in connection with the robbery and stabbing of a 17-year-old on Long Island, police said Saturday.
A group of people got into a dispute with the teenage boy shortly after noon on Friday at The Bunker Hill Village trailer park in Bohemia, Suffolk County police said. The teenager was stabbed in the back and robbed of $750, a cell phone and a credit card, police said.
The teenager's lung was punctured, and he was taken to the hospital. He was expected to survive.
A 22-year-old man, a 20-year-old woman and an 18-year-old man were arrested on robbery charges. The first two also face drug charges.