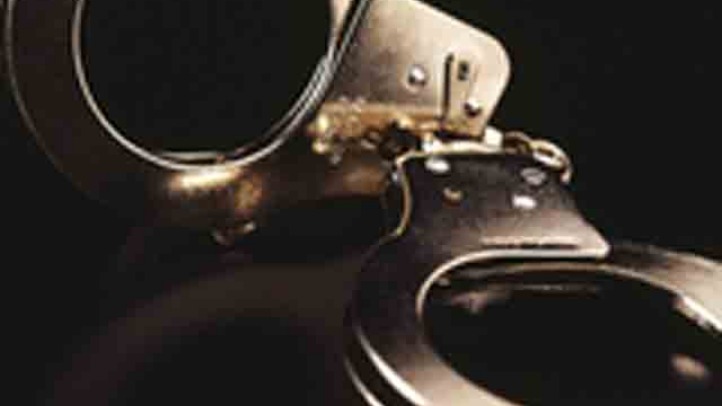 Authorities say a Long Island school administrator has pleaded guilty to federal child pornography charges.
Prosecutors say Kevin O'Connell told a judge Wednesday in U.S. District Court in Central Islip that he downloaded videos depicting young children being raped and abused. The 54-year-old pleaded guilty to a charge of receiving child pornography.
Federal agents arrested O'Connell in October 2012 after searching his Patchogue home and finding portable drives with the illicit videos in his pocket.
O'Connell was an assistant superintendent in the Roosevelt Union Free School District and was suspended after his arrest. School officials did not immediately return a call for comment Wednesday.
O'Connell faces a sentence of between five and 20 years in prison.
His attorney did not immediately respond to a message seeking comment.
Copyright AP - Associated Press