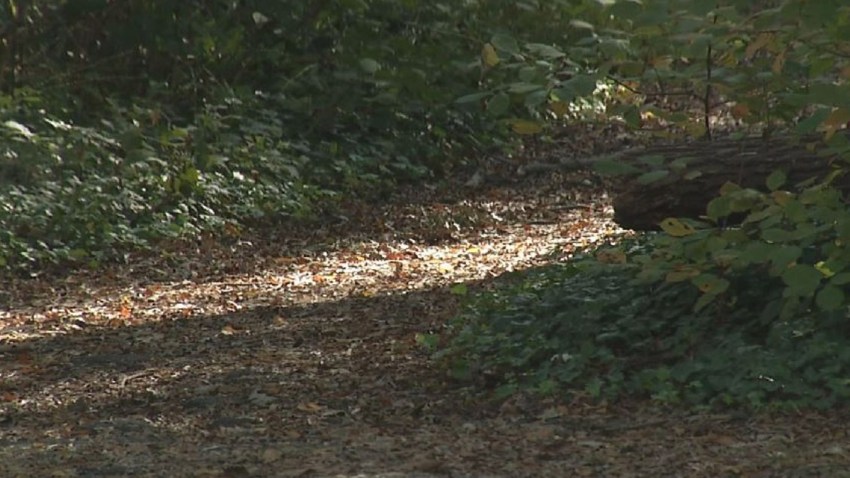 Police on Long Island say they've opened a homicide investigation after a man was found dead in a wooded area in Brentwood.
Suffolk County Police say 29-year-old Michael Johnson's body was found around noon Tuesday in a wooded area between Suffolk Avenue and Second Avenue in Brentwood.
Police say Johnson had apparently suffered a head injury. The county's medical examiner will conduct an autopsy to determine his exact cause of death.
Authorities say they are still investigating. No arrests have been made.
Copyright AP - Associated Press