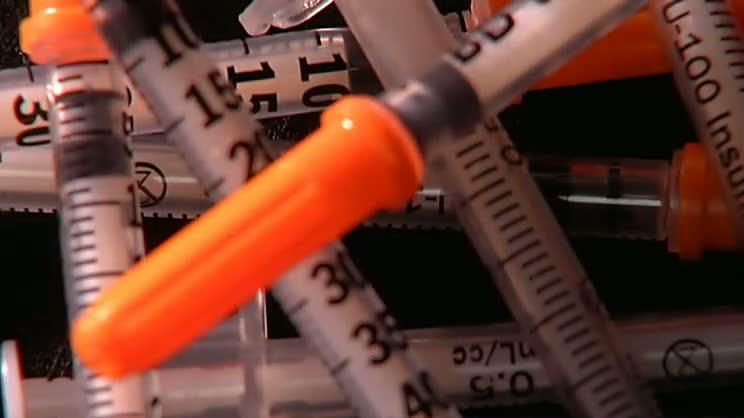 A Long Island mother and daughter are facing drug charges after police say they teamed up to sell heroin.
Denise Burke, 51, and her 18-year-old daughter, Danielle Burke, both of North Merrick, were arrested Monday evening on charges that they sold and possessed the powerful opiate.
Police say the two dealt heroin to another person on Merrick Road in Freeport. They were arrested a short time later.
The defendants were scheduled to be arraigned on Tuesday.