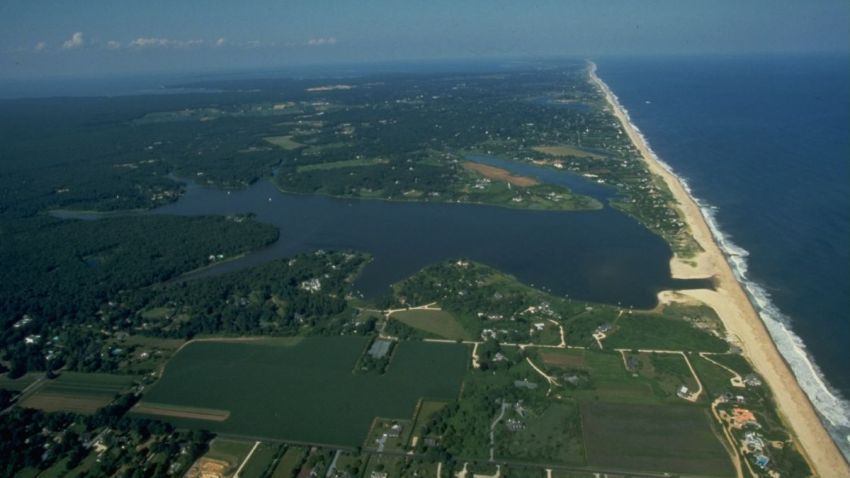 Suburbia is not as built out as it seems, says a Long Island group that is urging for the redevelopment of the country's "first suburb."

The Long Island Index launched the "Build a Better Burb" contest Wednesday to find the best ideas for retrofitting suburban downtowns.

"The time for thinking cautiously is over," the slogan from the contest's website reads. "New visions are needed for the next generation of suburban centers."

In its 2010 "Places to Grow" report, the Long Island Index identified 8,300 acres of vacant land in more than 150 villages of downtown Long Island, roughly the equivalent to the area of Manhattan south of 50th Street. Through the contest, the Long Island Index seeks to generate proposals on how to best develop this "underutilized asphalt."

"We focus on where there are open spaces-- empty asphalt parking lots," Ann Golob, director of the Long Island Index, told NBCNewYork. "We mapped out these locations and now we're taking it to the next step and asking, 'What could be put here?'"

The judges will award a first prize of $10,000 and an additional $10,000 in prizes. Also, the top project submitted by an enrolled undergraduate or graduate student will be awarded a $2,500 prize, and the public is encouraged to vote for their favorite submission for the Long Island Index's People's Choice Award.

Organizers point out that the goal of the contest is to be a catalyst for action, so it is not a program for actual projects in progress and cannot directly make the ideas come to fruition.

"We're just looking for really good ideas to help spark conversation about Long Island's future," said Golob.

The contest free to enter and is open to the general public. All participators must register on the website before June 21. Finalists will be announced July 6 and the winners in September. For more information, visit "Build a Better Burb."
Copyright AP - Associated Press