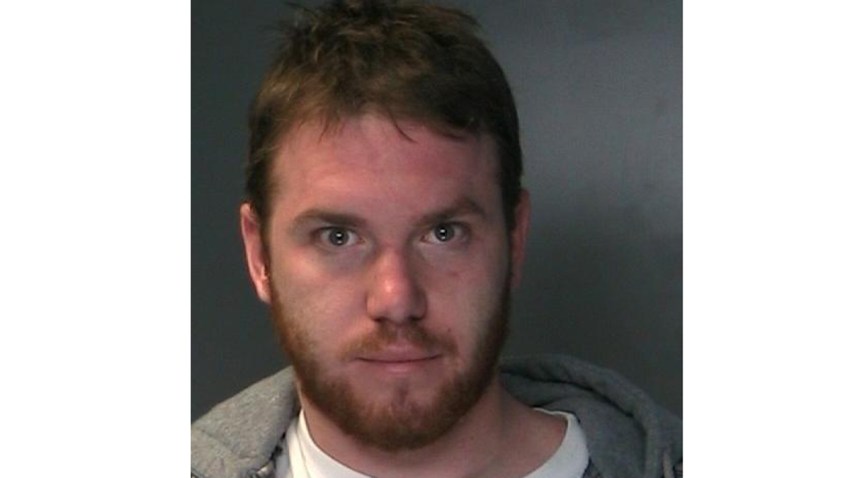 A Long Island man drove up to two girls waiting at a bus stop and asked if they wanted a ride to school while he was intoxicated behind the wheel, police say.
The 23-year-old suspect drove his 2002 Honda Accord to the stop on East Pulaski Road in Huntington Thursday morning and asked the 13-year-old and 15-year-old sisters if they wanted a ride to school, according to police. The girls said no, and the man drove away.
The girls' parents called 911, and a responding police officer found the suspect, Jake Giffuni, in his car in front of his home and determined he was intoxicated, police said.
Giffuni was arrested and charged with driving while intoxicated and two counts of child endangerment. He's being held overnight at Suffolk's Second Precinct station for arraignment at First District Court in Central Islip Friday, police said.
Attorney information wasn't immediately available.