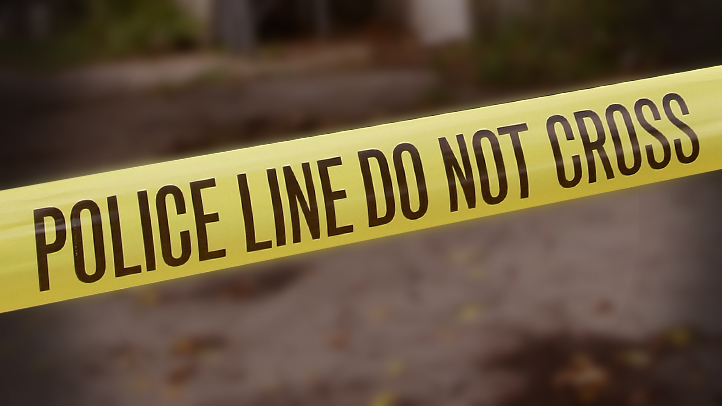 A burglar broke into a home on Long Island Monday evening and choked a woman who lives there before fleeing, police said.

Officials said the man climbed through the victim's bedroom window on Bucknell Avenue in Valley Stream at around 5:20 p.m.

He began pulling the woman's hair and choking her before she broke free and began yelling for help, police said. The burglar then fled through the window.

Detectives are asking anyone with information about the crime to contact Nassau County Crime Stoppers at 1-800-244-TIPS.