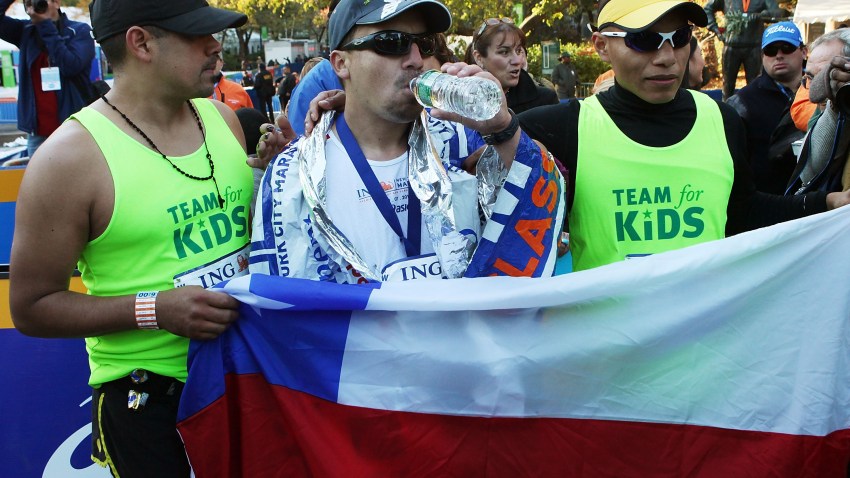 Service has been suspended on the Port Jefferson branch of the Long Island Railroad after a train hit a vehicle that had pulled on the tracks, officials say.
The railroad said the train hit the vehicle on Pulaski Road between Oakwood Road and state Route 110 in Huntington at about 7:30 a.m. Monday.
Service was suspended for about 90 minutes, but trains got moving again at about 9 a.m.
Commuters are advised to expect delays of up to 1 hour.