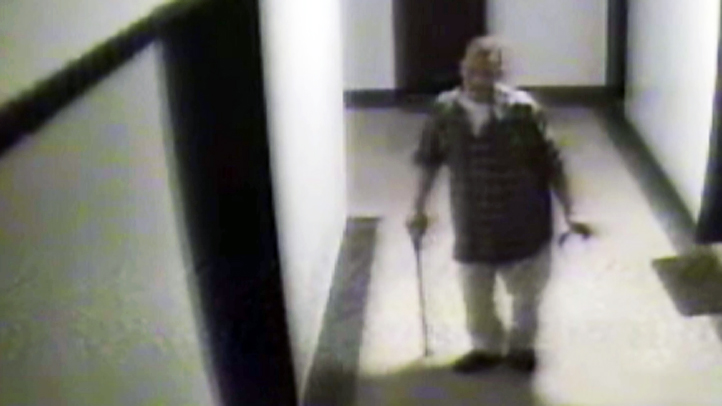 Police are searching for a serial burglar in Queens who carries a cane and appears to walk with a limp.
Surveillance video captured the most recent burglary in Jackson Heights, where he stole jewelry and cash. The building superintendent recalled seeing the suspect and thinking he appeared harmless.
"I was in the vestibule. I saw the guy, he was handicapped," said Ahmet Uz.
Police believe the man is responsible for six burglaries in Queens from March through June.
"Police tell me they have special tools to open the door. They put something inside, and they open the door very easily," said Uz.
Co-op board member Jorge Murillo has been preparing a flyer to warn building residents about the thief.
"I'm not sure if he's truly handicapped or not," said Murillo. "He might be pretending because police say he's a professional con and they know him already."
Police are seeking another burglar who also walks with a cane in Brooklyn.