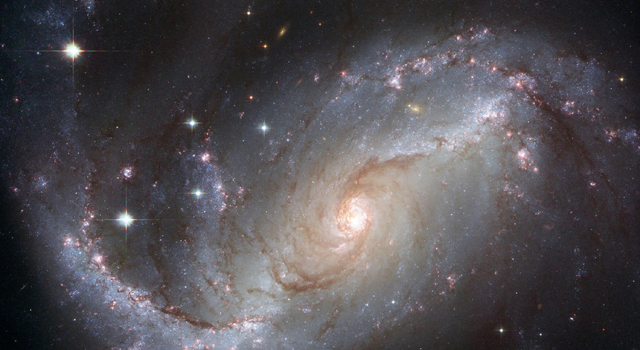 New Yorkers may see plenty of stars but not the celestial kind and two unrelated projects hope to change that by turning out the lights in parts of Manhattan to illuminate the night sky.

Jason Kendall, an amateur astronomer, is trying to persuade the city's parks department to darken a ball field in northern Manhattan on April 3 and April 4 for a star gazing party.
Kendall says that if the Parks Department agrees to turn off the lights, it would be dark enough to see hundreds of stars.
Katja Aglert, a Swedish installation artist, wants landlords and billboard owners in Times Square to cut the lights for one minute sometime this spring. She says she wants people to reflect on the fact that we don't see stars anymore.

Even politicians are seeing the light. Legislation recently introduced in the City Council seeks to lessen the intrusion of lights on the night sky. One idea is to install more lampposts that direct light downward.
Copyright AP - Associated Press