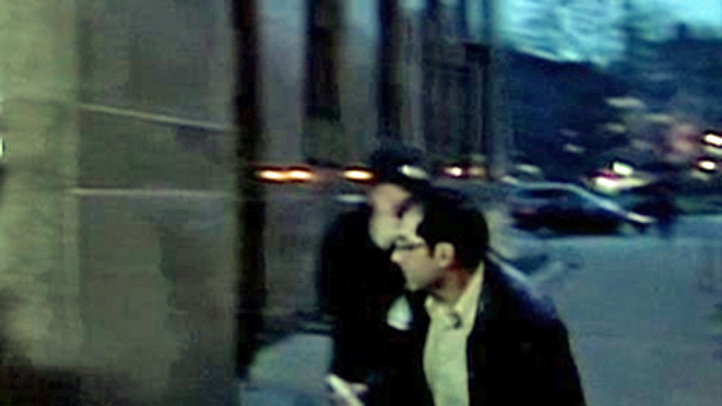 A rigger who worked on a massive construction crane that collapsed and killed seven people has been stripped of his licenses after an administrative judge said his sloppy work was to blame for the collapse, despite his acquittal on all criminal charges last year, the city Buildings Department said Wednesday.
The license revocation bars William Rapetti from running any cranes or overseeing their assembly in the city, and the judge's finding that he was responsible for the catastrophe could come into play in the cluster of lawsuits surrounding the collapse.
"We have determined that Mr. Rapetti took shortcuts while erecting the tower crane by using damaged equipment and failing to follow the manufacturer's specific instructions," Buildings Commissioner Robert LiMandri said in a statement Thursday. "Those shortcuts sacrificed the safety of the job site and led to horrific consequences."
Rapetti lawyer Marianne Bertuna said the rigger was very disappointed in the decision and considering fighting it in court to try to get back to the work he's done since he was 17.
"We stand by our position that Mr. Rapetti has always been one of the safest riggers in New York City," she said. "It was more than a livelihood for him."
The crane toppled onto a residential neighborhood in midtown Manhattan in March 2008, killing six construction workers and a tourist, hurting two dozen others, demolishing a four-story town house and damaging other buildings as pieces of the rig flew as far as a block away. Coupled with a second Manhattan crane collapse that killed two people two months later, the disaster raised questions about crane safety around the country, spurring new inspections and other measures from New York to Chicago to Dallas.
Copyright AP - Associated Press