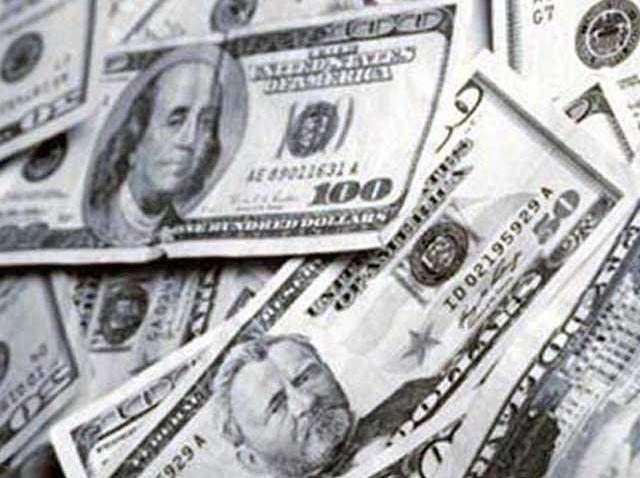 A Long Island financial planner is being accused of stealing more than $2 million from clients in a Ponzi scheme that included family and friends as victims.
Jay Hoffman, of East Meadow, pleaded not guilty Tuesday in Suffolk County Court.
Prosecutors say Hoffman promised returns of up to 12 percent.
They say he used money from one investor to pay interest to another while pocketing a cut for personal expenses.
He allegedly ran the scheme for two decades and may have had up to 40 victims.
Hoffman was arraigned on 21 counts, including grand larceny and scheme to defraud. He was ordered held on $250,000 bond or $125,000 cash bail.
He was represented by a Legal Aid attorney. There was no answer at the Suffolk Legal Aid office Tuesday night.
Copyright AP - Associated Press