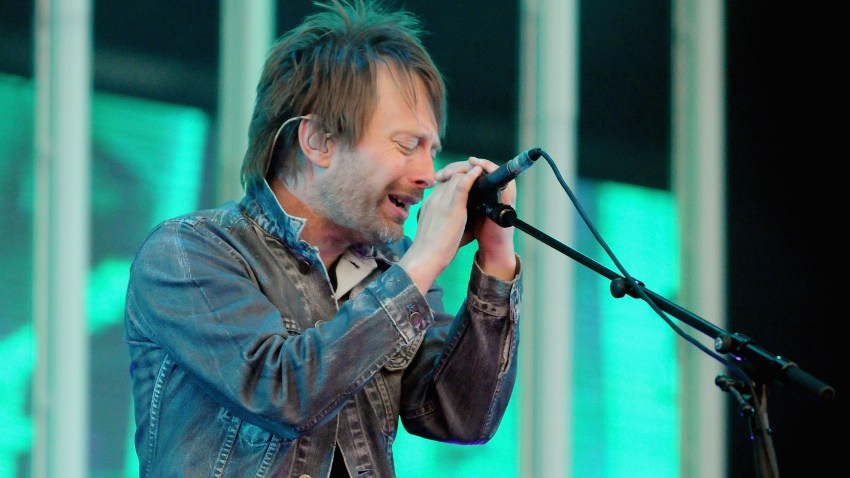 Last night at the Music Hall of Williamsburg, Stereogum, the popular music blog, and Videogum, it's sister blog specializing in online video, came together to select the winners of the 3rd annual Gummy Awards! The awards are their "annual readers poll celebrating the best entertainment offerings of the year." Below, check out a list of the winners and view available video winners, such as Radiohead's "House of Cards" music video and the "Bill O'Reilly Flips Out" viral video.
Last night's winners were:

Best Album of 2008: Fleet Foxes - Fleet Foxes
Best Music Video; Radiohead - "House of Cards"
Best Live Act: Radiohead
Indierock Crushes: Zooey Deschanel (She & Him) and Kevin Barnes (Of Montreal)
Most Overrated Act: Vampire Weekend
Best Music Blog (that is not Stereogum): Brooklyn Vegan
Best TV Show: 30 Rock
Best Movie: The Dark Knight
Best Web Video: Bill O'Reilly Flips Out
And now, the embedded videos are:
Radiohead - "House of Cards"
Bill O'Reilly Flips Out (language warning!)