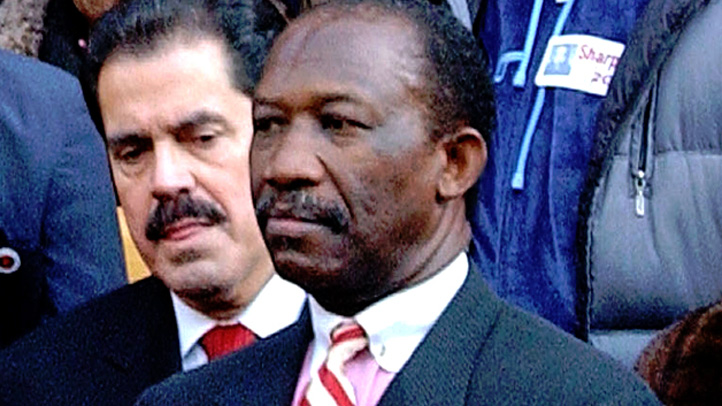 A New York City councilman whose corruption case ended in a mistrial will be allowed to distribute more than $350,000 in "member item'' funds next year.

Bronx Councilman Larry Seabrook will receive his allotment of funds to be parceled out to community groups, reports The New York Post.

Seabrook was accused of using those funds to benefit his friends and family.

A federal judge declared a mistrial earlier this month after the jury deadlocked.

Federal prosecutors said they would retry the case.

City Council Speaker Christine Quinn says checks and balances now in place would prevent any misappropriation of the funds.

Seabrook is charged with steering $1 million to nonprofits under his control.

Prosecutors say the money ended up in the pockets of his girlfriend and family members.
Copyright AP - Associated Press