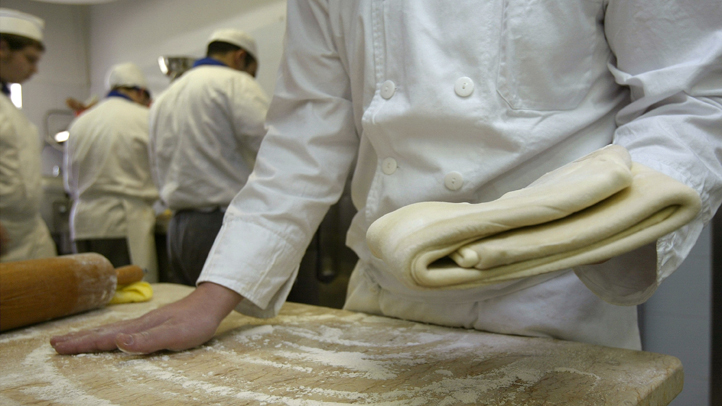 What's the next food trend in SoHo? How about kosher?

The Wall Street Journal reports that the owners of a new restaurant called Jezebel are hoping to attract a hip, downtown crowd with food that happens to be kosher.

The restaurant's decor will include a re-creation of "The Last Supper'' featuring Woody Allen.

An Orthodox Jewish overseer will monitor the kitchen for compliance with Jewish dietary laws. The menu will include roasted bone marrow, lamb bacon and chicken sausage.

Jezebel's owners Menachem Senderowicz and Henry Stimler hope to open in June.
Get the latest from NBC 4 New York anytime, anywhere. Follow us on Twitter, Facebook and Google+. Get our apps here and sign up for email newsletters here. Get breaking news delivered right to your phone -- just text NYBREAKING to 639710. For more info, text HELP. To end, text STOP. Message and data rates may apply.

Copyright AP - Associated Press