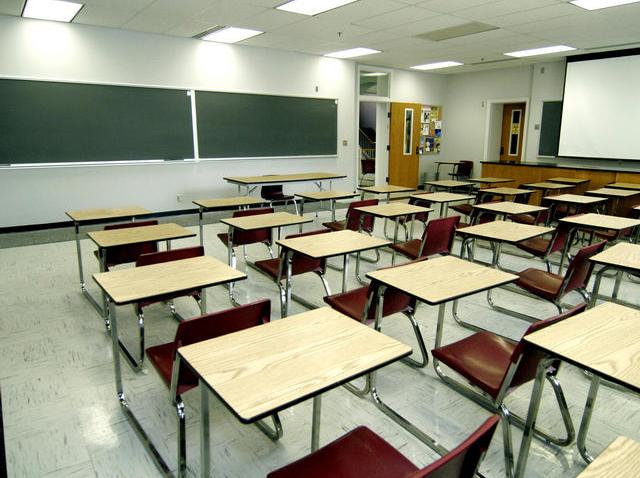 New York City students just may get to keep their free and discounted MetroCards – despite cutbacks – if Albany can find any money, anywhere.
Gov. David Paterson said the program that helps about half a million students could be saved from the budget axe if there is a boost in state revenue next year.
"If revenues come back in January, more so than we are predicting… if the upturn in the market is significant enough, the first thing I will do with added revenue is target them back to the MTA in order to relieve the young people from losing their MetroCards," Paterson said during an appearance in the Bronx Tuesday.
"I would urge them [the MTA] in fairness to take another look at their plan and see if there's another way to work it out. I just think that the last thing we want to do is to charge the children for the MetroCards to go to school," he said. "But I do understand, not so much the decision making, as much as the difficult circumstances that the MTA is experiencing."

The MTA last week announced that it planned to end the long-time service for students. Under a budget plan expected to be voted on today, students would be pay half fares starting in September 2010, and full fares starting the following year.
The MTA was surprised by a $383 million gap in its $11 billion budget over the past few weeks as a result of state funding cuts and lower than expected tax revenues.