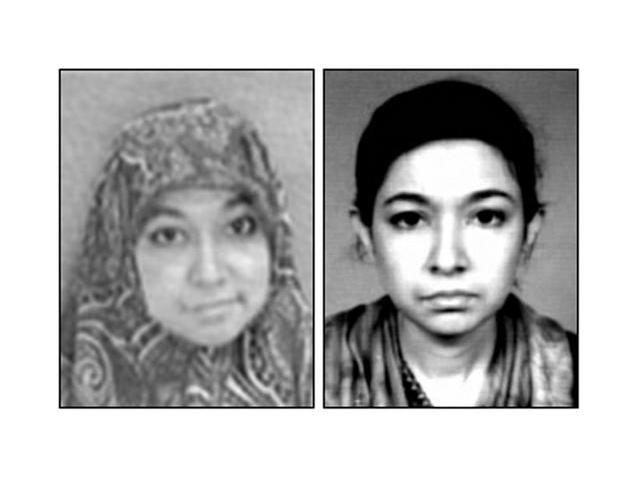 Manhattan jurors deliberated a full day without reaching a verdict in the fate of a U.S.-trained Pakistani scientist accused of trying to kill Americans.
Deliberations were scheduled to resume Wednesday at Aafia Siddiqui's attempted murder trial.
During closing arguments Monday, prosecutors portrayed Siddiqui as a would-be terrorist. The defense says she is a fearful victim framed by the government.
Siddiqui is accused of grabbing an assault rifle and shooting at American personnel while detained in Afghanistan in 2008. The defense says there is no physical evidence Siddiqui even touched the weapon.
Prosecutors say that when she was arrested, Siddiqui was carrying instructions for a dirty bomb and a list of New York City landmarks, including the Statue of Liberty.
However, she is not facing terrorism charges.
Copyright AP - Associated Press