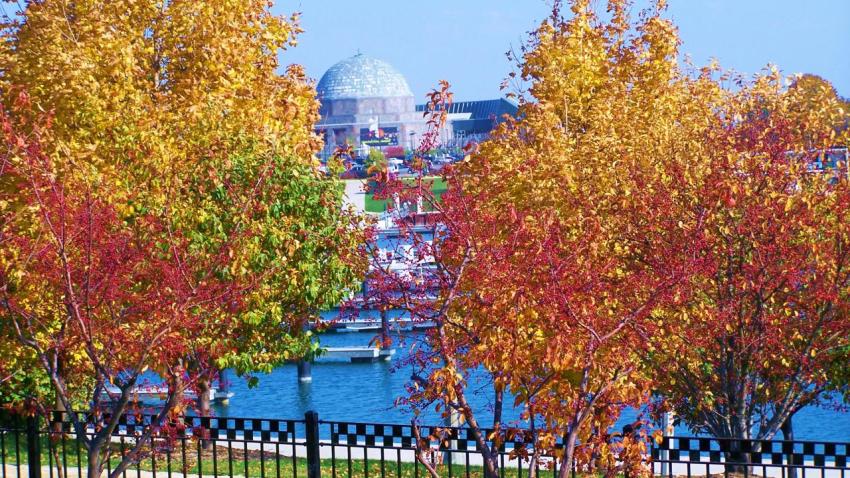 New York City fire officials say June was the first month in 150 years that there wasn't a fire-related death in the city.
New York City Fire Department Commissioner Daniel Nigro Wednesday credits stepped up prevention efforts. He says it is a testament to the work firefighters and paramedics perform every day.
So far, there have been 29 reported fire-related fatalities in 2015.
June marked the first month without a death since the department began keeping track of fatalities in 1916.
The highest number of deaths from fires in New York City occurred in 1970 when 310 people were killed.
Copyright AP - Associated Press