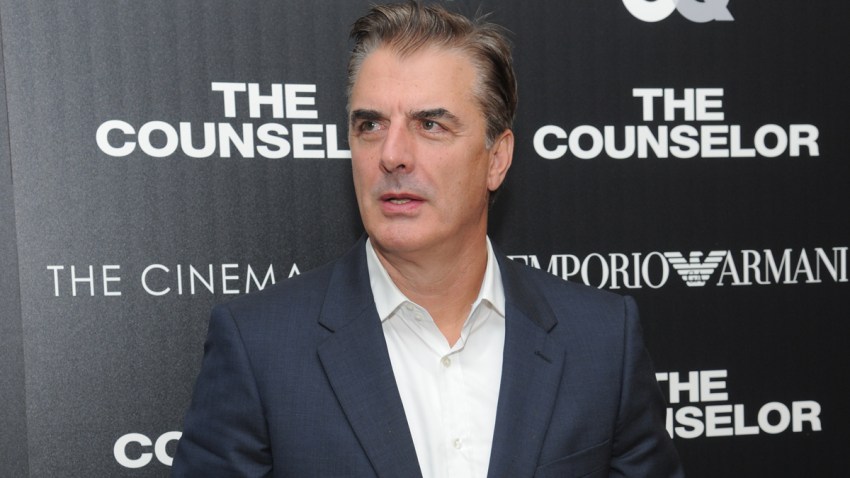 Jeanne L. Parr, a former television correspondent in New York and mother of actor Chris Noth, has died. She was 92.
Parr died Friday in Hawaii, where she lived after retirement, Noth's publicist said on Tuesday. Parr worked in television news in Wisconsin and Connecticut and appeared on the game show "What's My Line," catching the attention of a producer for CBS in New York. She came to New York to work as a weather correspondent for the local CBS affiliate, eventually becoming a news correspondent there.
She wrote a book, "The Superwives," about the spouses of athletes, and produced documentaries.
Noth, who's been in "Law & Order" and "The Good Wife," said that his mother "lived fiercely with courage and love. She never accepted anything less than her dreams."
Copyright AP - Associated Press