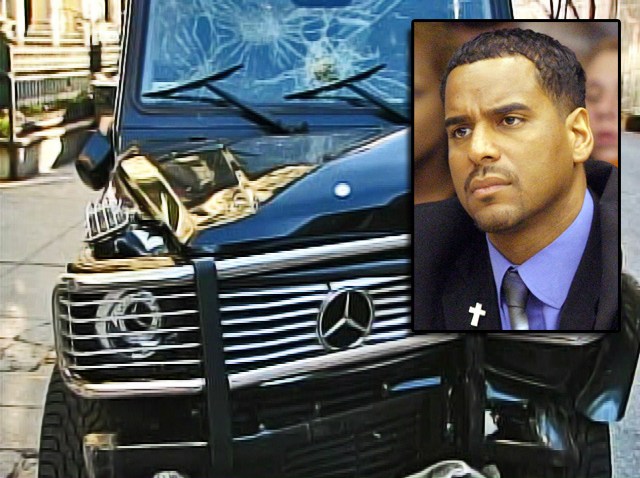 Tormented former St. Johns and Nets star Jayson Williams had a blood-alcohol level more than double the legal limit when he crashed his SUV into a tree in Manhattan last month.

Newly filed court papers say the former NBA All-Star's blood-alcohol level was 0.19. In New York, the driving-while-intoxicated threshold is 0.08. Williams has pleaded not guilty to drunken-driving charges in the Jan. 5 wreck.

Defense lawyer Linda Kenney Baden says "there are a lot of issues" in contention, including whether he was driving. Prosecutors say surveillance video and witnesses establish that he was alone in the car.

Williams retired from the New Jersey Nets in 2000. He is due to be sentenced in New Jersey next week after pleading guilty to
aggravated assault in the deadly accidental shooting of his chauffeur in 2002.
Copyright AP - Associated Press