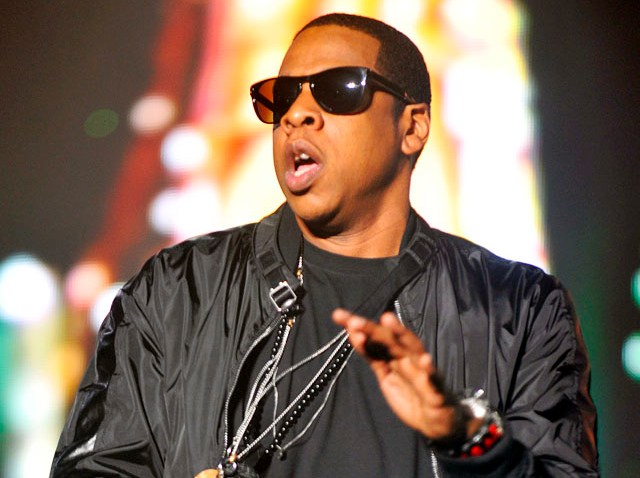 There was a lot of money in Bed-Stuy over the weekend, and the streets were watching. Jay-Z brought Oprah Winfrey to his old neighborhood on Sunday as they filmed a segment for an upcoming show.
The Queen of Daytime TV and the King of Brooklyn chilled on the stoop in front of Hova's grandmother's house on Lexington Avenue and Lewis Avenue, then later swung by the famous Marcy projects, according to various photos floating around the web, including these from RapRadar.com.
Winfrey has angered other hip-hop stars such as Fifty Cent, Ludacris and Ice Cube by speaking out against the genre and seemingly having a policy against booking rappers on her show, but it appears Jay-Z has finally broken through.
As part of the show, the "Hard Knock Life" rapper will reportedly talk about his upbringing in the projects, how me made his fortune, life with Beyonce and his efforts to help underprivileged youth, according to MediaTakeOut.com. You can't knock that hustle.