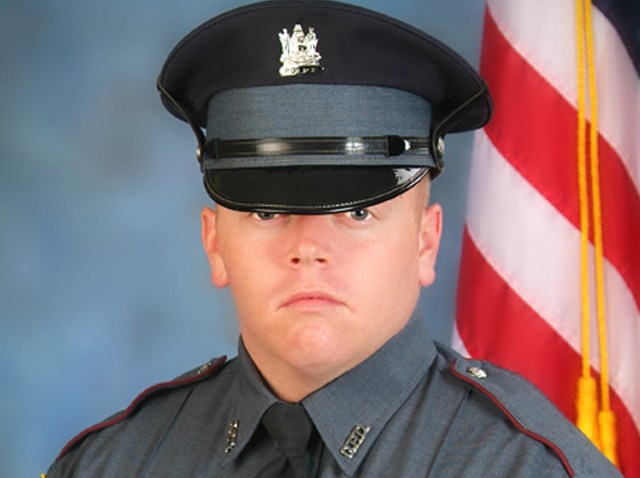 Japanese Prime Minister Shinzo Abe's brief but showstopping gig at the Olympics closing ceremony as the Nintendo game character Super Mario offered a tantalizing glimpse at Tokyo's plans for the 2020 games.
The organizers for the Tokyo games crammed the works into a brief two-minute film montage before Abe's appearance: athletes participating in more than a dozen sports, as iconic Japanese images like Tokyo Tower, cherry blossoms, a bullet train, Tokyo Bay Bridge and the famous "scramble" intersection in Shibuya whiz by.
Anime and video game characters including Pac Man and Hello Kitty are featured, along with the beloved blue Doraemon cat, who pulls from his pocket of magic gadgets a green warp pipe to whisk Abe, transformed briefly into Super Mario, from his limousine in Tokyo straight to Rio.
Shortly after the IOC flag was handed off from Rio to Tokyo, the video boards inside Maracana Stadium showed Mario from the popular video game running through the streets of Tokyo.
Abe arrived at a tube there and pulled out a map that showed Rio de Janeiro at the other end. With a red ball in his hand, Mario jumped into the tube and arrived in Rio with the familiar sound from the video game.
Instead of Mario appearing, Abe rose up from the tube, holding a red ball and a red hat as the crowd roared its approval.
Tokyo 2020 organizers said in a statement that the Super Mario idea came up during a brainstorming session. Staff at Nintendo would say only that the government asked to borrow the character for the show.
Abe was a big hit on social media, too:
The only glitch? After the presentation was over and Abe was gone, workers had a hard time removing the tube from the stadium floor. They were still trying to move it well into a speech by Carlos Arthur Nuzman, president of the Rio 2016 Organizing Committee.
Copyright AP - Associated Press