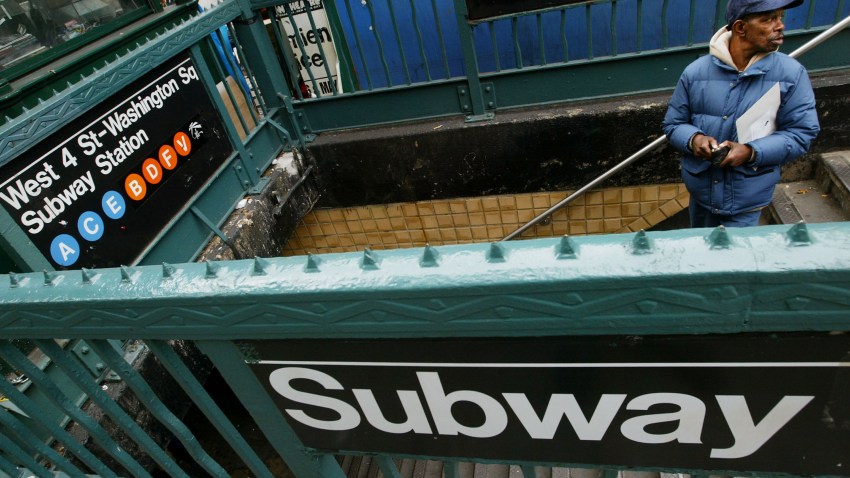 Greenwich Village is getting a bit more historic.

The Landmarks and Preservation Commission voted unanimously last night to extend the boundaries of the historical district to include 235 buildings encompassing 11 blocks.

The Village is already the city's largest historical district. The original district had 2,035 buildings in 1969. The commission expanded the district in 2006 by adding 45 buildings.
Commission Chairman Robert Tierney said, "All of the buildings in this extension represent a thriving neighborhood that reflects nearly 200 years of development and are a critical part of the history and character of Greenwich Village."
The expansion is broken up into two parts. According to the Landmarks and Preservation Commission the larger section includes all or part of 11 blocks between West 4th St, to the north and West Houston St. to the south.

It also expands to 7th Ave to the West and Sixth Ave. to the East. This smaller portion has buildings on the West side of Seventh Ave. South between Leroy and Clarkson St.
Some of the earlier buildings found on these new stretches consist of Federal and Greek revival style residential rowhouses from the 1820s to the 1850s.

The expansion is only one-third of what the commission had originally proposed in 2002.