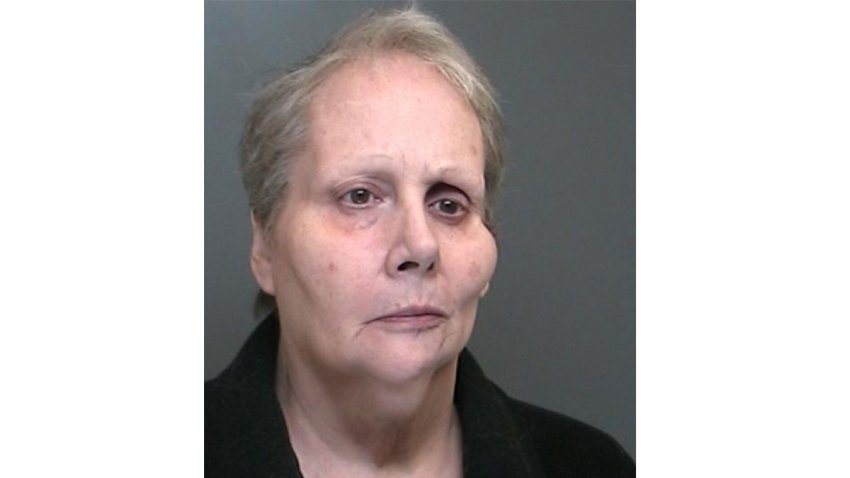 A woman walked into a pharmacy in Islip, demanded Oxycontin and said that she had a gun, police say.
Patricia Titcomb entered a pharmacy near Main Street and Monell Avenue at around 2:20 p.m. Friday, Suffolk County Police said. She then approached an employee and demanded Oxycontin, stating that she had a gun, police said. Titcomb fled the scene on foot once the employee complied, police said.
Police arrested the 62-year-old near Union Boulevard and Champli Avenue shortly after she fled, authorities said.
Titcomb was charged with robbery in the third degree. Her arraignment is scheduled for Saturday, Oct. 1.
It wasn't immediately clear if she had an attorney.