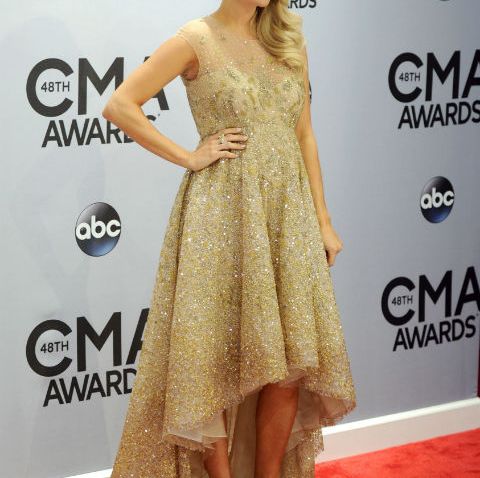 Investigators scoured the site of a deadly crane collapse Saturday and removed the rig's built-in computer, which is believed to have tracked the movements of the 15-story boom prior to its fall onto a Lower Manhattan street.
Officials warned it would take weeks and perhaps months to determine what caused the construction crane to plummet as it was being lowered to safety in a snow squall on Friday. A Harvard-educated Wall Street worker was killed and three others, including a firefighter, were injured, officials said.
"You're going to have to give us a couple of weeks at least, while we do some engineering calculations, go through the metal and how it failed and try to gather some information about wind speeds around the city," Rick Chandler, the commissioner of the city Department of Buildings, said at a Saturday news conference.
Officials said the crane operator had tested negative for drugs and alcohol in his system, and has been cooperating with authorities.
The crane's boom was being lowered and secured because of winds topping 20 mph when it toppled over at Worth and Church streets in Tribeca at about 8:30 a.m. Friday, Mayor de Blasio said.
The towering crane, owned by Bay Crane, smashed into several buildings on the way down before crashing onto several parked cars stretched over two blocks. Video of the collapse was shot from a high-rise nearby.
The collapse killed 38-year-old David Wichs, a mathematician who worked at a computerized financial trading firm. Three others were hurt as well, de Blasio said. Two are in serious condition, while the third person had minor injuries. The three were hit by falling debris.
De Blasio said that construction workers were directing pedestrians away from the crane as it was being lowered, perhaps saving lives.
"Thank God we didn't have more injuries and lose more people," de Blasio said. "It's something of a miracle that there was not more of an impact."
Photos: Crane Collapses in New York City
The impact of the collapse disrupted underground infrastructure, Con Edison spokesman Alfonso Quiroz said. The utility told NBC 4 New York that it got a gas reading at an address on Worth Street and has shut down gas mains in the area.
Several buildings were evacuated while authorities evaluated the situation, and subway trains bypassed the area for several hours.
None of the buildings that were hit sustained structural damage.
De Blasio said that it will take several days to clean up the area.
"It will certainly take several days, certainly no earlier than Monday, possibly longer, before we can get things back to normal in these immediate blocks," he said Friday.
[NATL] Top News Photos: Pope Visits Japan, and More
Storm Team 4 noted that nine minutes before the collapse, a 37 mph gust was recorded at a weather station in the Battery, about 1.4 miles away. It's not clear if a gust played a role in the collapse, however.
Bay Crane and representatives for Galasso Trucking and Rigging, the crane operator, declined to comment.
Department of Buildings officials had cleared workers to use the crane to replace generators and air conditioners on 60 Hudson Street a day before the collapse, de Blasio said.
All 376 mobile cranes registered with the city, as well as all 43 of the larger tower cranes, were ordered to be locked in secure positions after Friday's collapse. By Saturday, many of the city's cranes had been put back into service.
Crane safety came under scrutiny in the city in 2008, when two tower cranes collapsed in Manhattan within two months of each other, killing a total of nine people. A crane rigger and crane owner were tried and acquitted on manslaughter charges; a mechanic pleaded guilty to criminally negligent homicide.
The accidents spurred the resignation of the city buildings commissioner and fueled new safety measures, including hiring more inspectors and expanding training requirements and inspection checklists.
But another crane fell and killed a worker in April 2012 at a subway construction site that was exempt from most city building safety rules. In January 2013, a crane collapsed at a Queens construction site and injured seven workers.
In April, a construction worker died when the hydraulics malfunctioned on the boom truck he was inspecting in midtown Manhattan, causing the boom to collapse and fall on him, pinning him against the flatbed.
Last May, a mobile crane dropped a 13-ton air conditioner being placed atop a midtown Manhattan building, injuring 10 people. That crane was also owned by Bay Crane.
Cranes have also dropped loads or come close to falling apart in other incidents, including a dramatic episode in which a crane's boom nearly snapped off during Superstorm Sandy and dangled precariously over a midtown block near Carnegie Hall.
Copyright AP - Associated Press