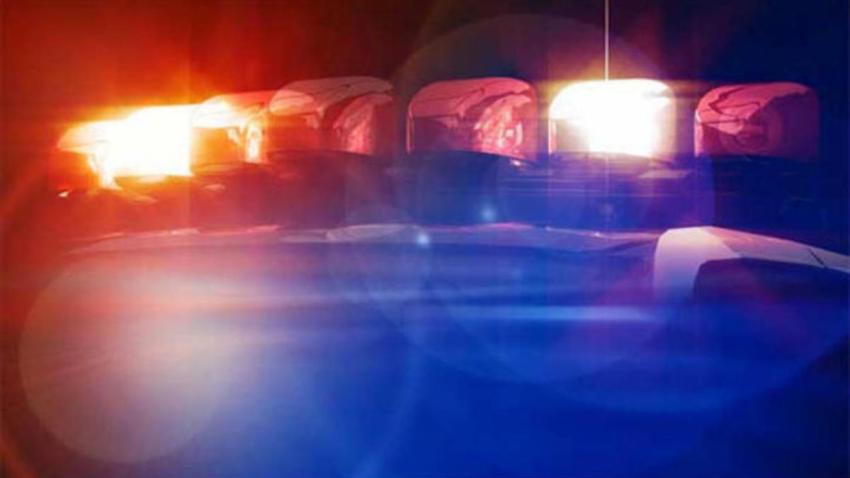 Authorities are investigating the death of a 2-month-old girl in Brooklyn.

Police responding to a call at the apartment on Skillman Street in Bedford-Stuyvesant Thursday afternoon were told EMS had already treated the infant, Goldy Lebovits, and taken her to Brooklyn Hospital, where she later died.

Authorities say there were no visible signs of trauma; it's possible Lebovits suffered some sort of medical issue, but the medical examiner will conduct an autopsy to determine how she died.

The investigation is ongoing.