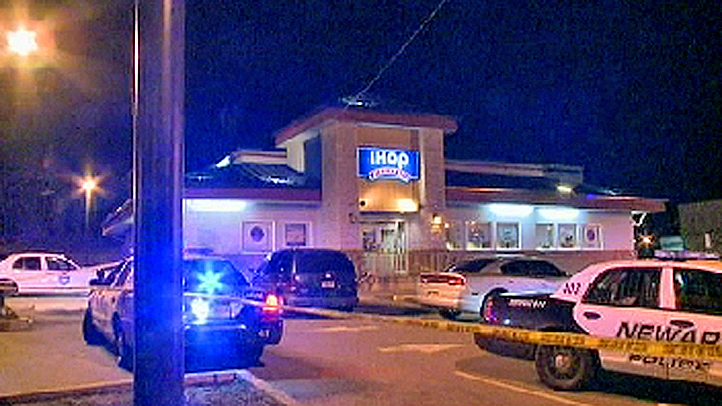 The Newark community is honoring an IHOP manager who sacrificed his life to save others during a shooting outside the restaurant one week ago.

A fundraiser was being held at the IHOP until 10 p.m. Saturday in memory of Mohammed Sy.

Sy was was shot and killed just steps outside the Bergen street restaurant. Officials say he tried to break up a fight and helped several customers escape before a gunman opened fire.

His colleagues say he was full of compassion.