An elderly man who was ambushed while he was walking back to his Chelsea home Monday night is speaking out and says despite the onslaught he proved he's no easy target.
"I was not afraid," the 76-year-old man, who chose to hide his identify, told NBC 4 New York. "I was annoyed and irritated that I was being interfered with."
Surveillance video from the scene shows two men rush the man and pin him to a wall. When the victim doesn't cooperate they drag him to the ground and try to rob him.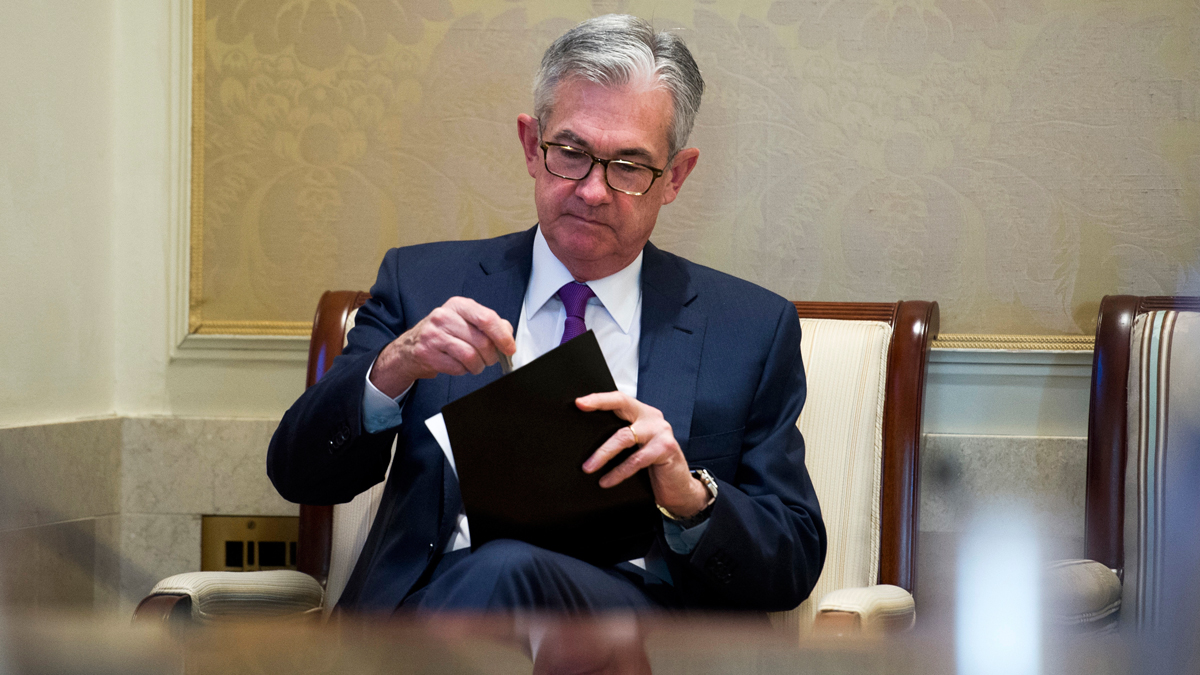 "They threw me on the ground," he said. "One was going through my pockets and the other one was hitting me and I'm screaming and carrying on beyond belief."
That yelling likely scared the pair off, getting away with zero money.
The victim said he saw the men outside, signaling to each other as they watched him get home. He says he's grateful to have walked away from the vicious jumping unharmed.
"They will be found," he said. "The police told me they always get caught."
Authorities urge witnesses to call Crime Stoppers with tips that could land the suspects behind bars.