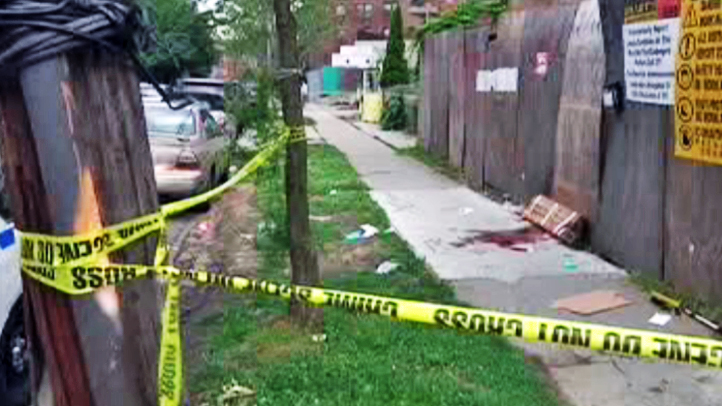 A man accused of a meat cleaver attack on his wife is being held without bail.
Queens District Attorney Richard A. Brown says Kang L. Wang of Flushing is due back in court on June 14.
Authorities say his
critically injured wife, Hui Zhen Liu, suffered about 60 wounds on May 23
.
The defendant was arraigned Thursday on charges of second-degree attempted murder, assault and weapon possession.
His attorney did not immediately return a call for comment on Friday.
Get the latest from NBC 4 New York anytime, anywhere. Follow us on Twitter, Facebook and Google+. Get our apps here and sign up for email newsletters here. Get breaking news delivered right to your phone -- just text NYBREAKING to 639710. For more info, text HELP. To end, text STOP. Message and data rates may apply.

Copyright AP - Associated Press