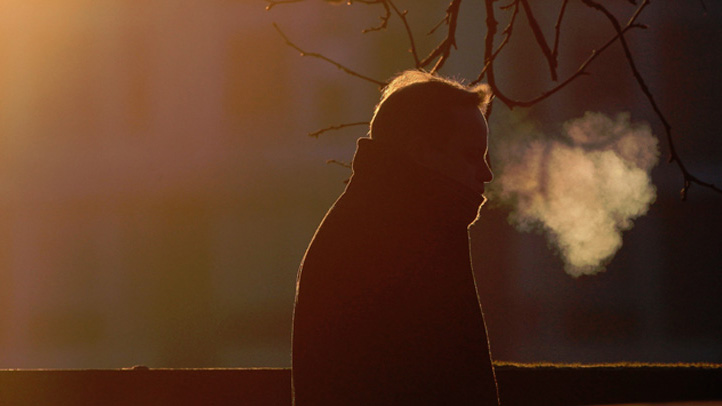 Potentially dangerous weather looms in the forecast only two days after the tri-state area began the painstaking process of clearing the disaster wrought by Sandy and restoring electricity to millions of people in the dark.

The past few days have been cold for those in the region without power, but meteorologists say it's going to get colder.

Overnight lows will fall into the 30s Friday night into Saturday morning and a stiff breeze will bring wind chills into the 20s for most area residents, many of whom are already struggling to keep warm.

The cold snap is expected to last through the weekend. Saturday, Sunday and Monday nights could be particularly brutal, with low temperatures in the 30s for the city and temperatures below freezing in some suburbs north and west of town.

Forecasters also say computer models are hinting at another storm that could affect the tri-state with heavy rain, coastal flooding, strong winds and some wintry precipitation inland next week.

Meteorologists caution that system is several days away and the path may change over the weekend, but it's a potentially dangerous situation that bears monitoring given the current predicament of the tri-state area.