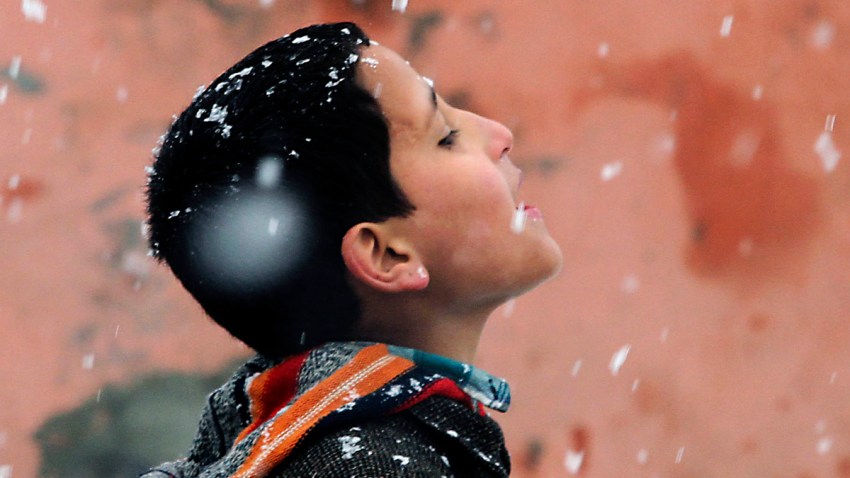 The monster snowstorm moving across the region Thursday might make it difficult to get to the grocery store, but it's also bringing a virtually ready-made treat right to your front door.

And according to Google, lots of people want to know how to make it. Variations of the term "snow cream" have spiked in the last 24 hours, according to Goolge Trends -- particularly in the Carolinas and Deep South.

Here's how to make snow cream in three simple steps, according to AllRecipes.com.

1. Put a big, clean bowl outside to collect snow as it falls (a gallon recommended)

2. Once it's filled up with flakes, stir in one cup of white sugar and one tablespoon of vanilla extract to taste. Then stir in enough milk to get your ideal consistency.

3. Serve immediately.