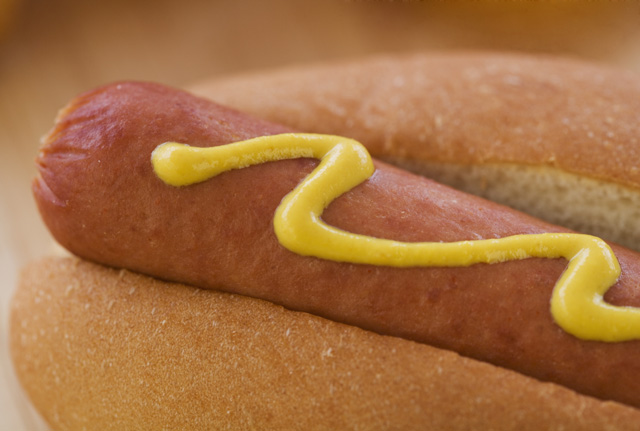 A hot-dog vendor was arrested outside 10 Columbus Circle Saturday after he allegedly slashed a rival vendor in the face during a battle for prime selling territory.
Police responded to the incident outside the Time Warner Center at about 2:20 p.m. Saturday, and arrived to find a 37-year-old man on the ground with lacerations to his face.
The New York Post reports the victim was a hot dog dealer who, with his 43-year-old brother, had regularly set up their cart in that space for nine months.
But on Saturday, a rival vendor who started selling hot dogs in the same area last week "went on a curse-laden tirade" and attacked the victim with a razor blade.
Police said the alleged assailant was taken into custody at the scene, and was charged with assault and criminal possession of a weapon. A razor blade was recovered.
The victim was taken to St. Luke's in stable condition.