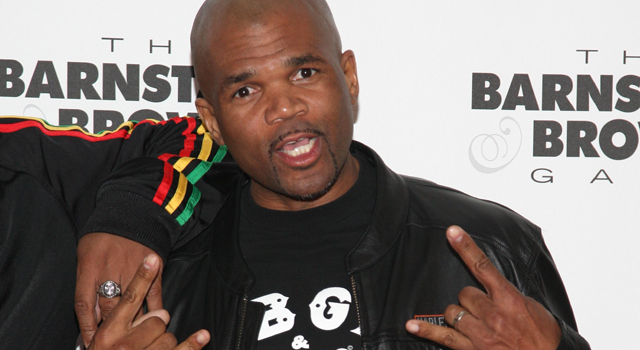 Organizers say the Hip Hop Hall of Fame Museum has found a home in midtown Manhattan.

The Wall Street Journal says the plans also include a restaurant, arcade, concert lounge, television studios, marquee, community and corporate rooms, and a gift shop.

The company's business development manager, Bobby Fisher, says the address won't be released until July because the deal is still being wrapped up.

The Hip Hop Hall of Fame Awards television show was broadcast by the cable network BET in the 1990s. The awards were no longer televised after high-profile murders of hip-hop stars. The Hall of Fame last inducted honorees in 1997.

The awards show will return to television in November, broadcast from the Apollo Theater.
Get the latest from NBC 4 New York anytime, anywhere. Follow us on Twitter, Facebook and Google+. Get our apps here and sign up for email newsletters here. Get breaking news delivered right to your phone -- just text NYBREAKING to 639710. For more info, text HELP. To end, text STOP. Message and data rates may apply.

Copyright AP - Associated Press