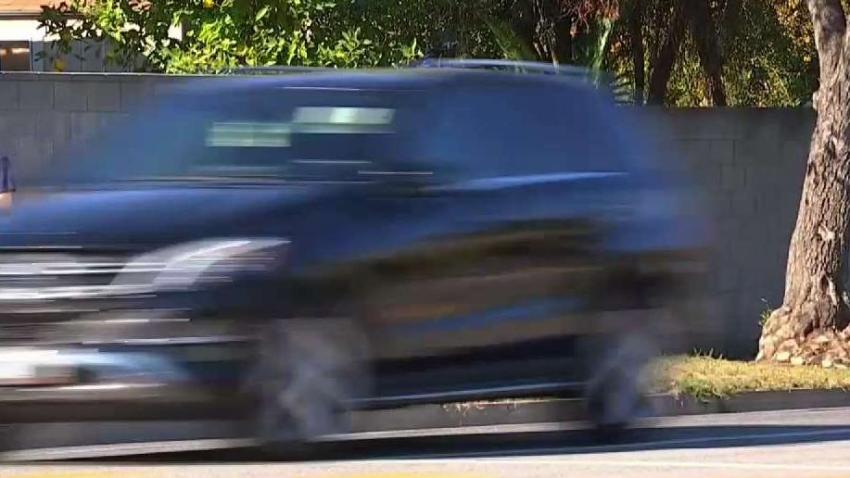 If you're a ranch dressing fan, you understand the devastation of going to the store and staring, flabbergasted, at the shelves, desperate to find your favorite brand that simply isn't there. Maybe it's out of stock, maybe someone else loaded up first. Either way, the struggle is real.
But for those who love Hidden Valley, the struggle can be over.
A website called Flavour Gallery is now selling a "Hidden Valley mini ranch keg." At 9.7 inches tall and 6.3 inches wide, it holds up to 5 liters of ranch dressing -- about a year's supply (for some).
The keg has a special inside coating that complies with FDA specifications and keeps the ranch tasting fresh. Shipping begins Dec. 11, just in time for the holidays. For what it's worth: The site also sells Hidden Valley ranch socks and onesies for babies, among other ranch-friendly items.
Those, however, are not edible.