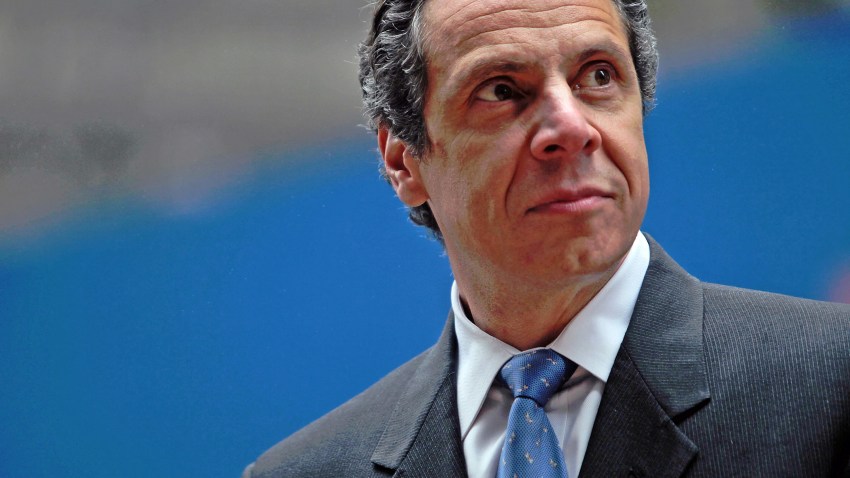 New York Attorney General Andrew Cuomo has announced a million-dollar settlement in the pay-to-play investment scandal at the massive state pension fund.

The agreement is with Bill White, a former president of the Intrepid Sea, Air and Space Museum in Manhattan who raised funds for former Comptroller Alan Hevesi. Cuomo has said White was involved in a $2 million payment from the pension fund to a business he was affiliated with.

White says through a spokesman Thursday that he's pleased to put the matter behind him and will help Cuomo make reforms in the state pension system.

Under the agreement, White has agreed to pay the state $1 million and abide by Cuomo's code of conduct in future dealings.
Copyright AP - Associated Press