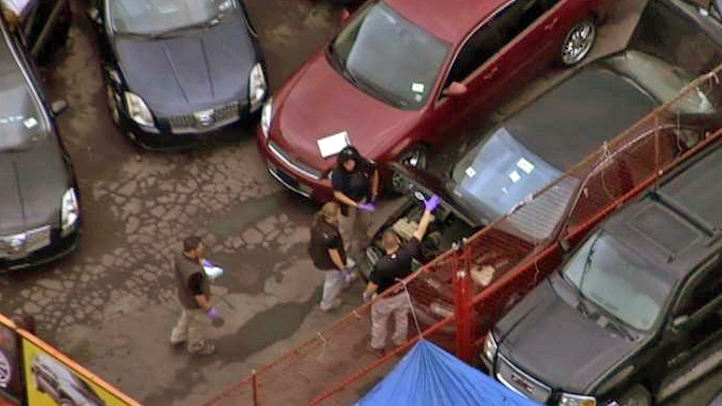 A heroin distribution ring that allegedly operated out of a Queens auto repair shop was busted early Tuesday by the FBI, along with state, local and other federal investigators, law enforcement sources tell NBC 4 New York.
Seven suspects face federal drug charges after an FBI SWAT team raided Fresh Start Auto Repair on Atlantic Avenue in Woodhaven.
The suspects allegedly distributed heroin throughout Queens, Brooklyn and Long Island, according to law enforcement sources.
The seven suspects are expected to appear in federal court in Central Islip later Tuesday.
Several federal search warrants are also being executed, sources say.
Investigators from the DEA, ICE, NYPD, New York State Police and Nassau County Police Department assisted in the takedown.