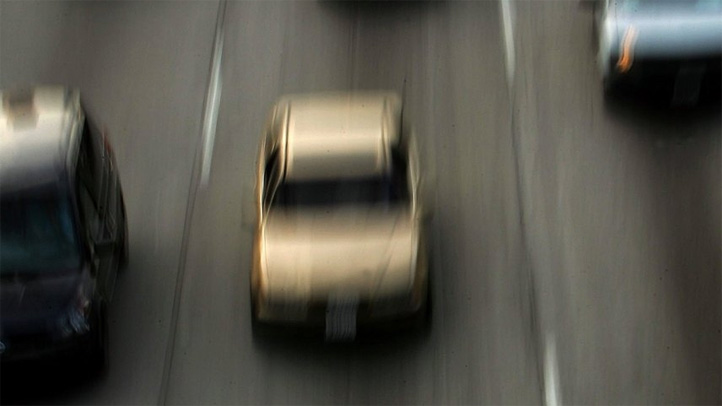 The New York state Transportation Department is planning additional safety changes for Long Island's Hempstead Turnpike.
The 16-mile roadway stretches across a busy section of Nassau County business districts. It frequently tops a transportation advocacy group's list of most dangerous roads for walkers in the New York region.
Transportation Commissioner Joan McDonald says Monday that pedestrian safety improvements will include new crosswalks, traffic signal modifications and timing changes.
Officials are also planning to relocate bus stops and install raised medians at eight locations.
Since March, officials say they have widened 126 crosswalks and increased pedestrian crossing times at 86 traffic signals.
A Transportation Department review from 2008 to 2011 found there were 326 pedestrian crashes, including 20 fatalities.
Copyright AP - Associated Press