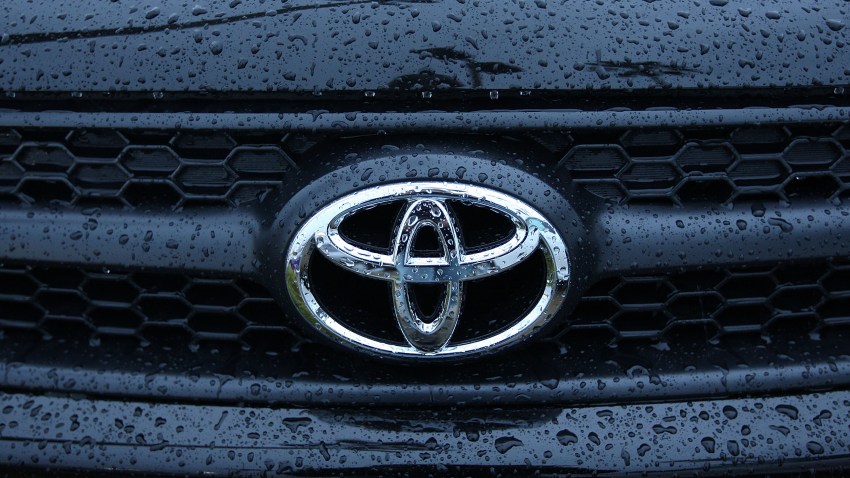 As he waited for repairs on his Toyota Avalon to be completed, Joe DiBernardo of Stony Brook wasn't happy.
But will it be enough to win back customers' confidence?
"I think they're doing something now because they have to," said longtime Toyota car owner Linda McKenna of Stony Brook.
McKenna had the gas pedal and brakes on her 2010 Corolla repaired Tuesday but she still felt uneasy driving her car.
"I will never buy another Toyota," McKenna added.
Toyota itself, not local dealers will cover the bill for this new program.
The Attorney General advises car owners to call their local dealers for more information on the program.
"They should provide transportation to and from your home or a loaner car, which they haven't done," DiBernardo grumbled.

That's about to change for some Toyota customers.

The car maker has cut a deal with New York Attorney General Cuomo to provide help to the owners of a half million Toyotas recalled in the New York area because of faulty brakes or gas pedals.

That help includes home pick up and return of recalled autos needing repairs; free loaner cars or even reimbursement of car owners' transportation costs.
"It is unacceptable that New York consumers should face additional burdens when dealing with a safety problem that is Toyota's responsibility," said Attorney General Cuomo.
"This deal is unprecedented in the annals of corporate auto recalls. I've never heard of any company bending over backward like Toyota is," said Robert Sinclair of the Automobile Club of New York.
It is an obvious attempt by Toyota to deal with the anger of its customers, Sinclair said, and the cost will be hefty.