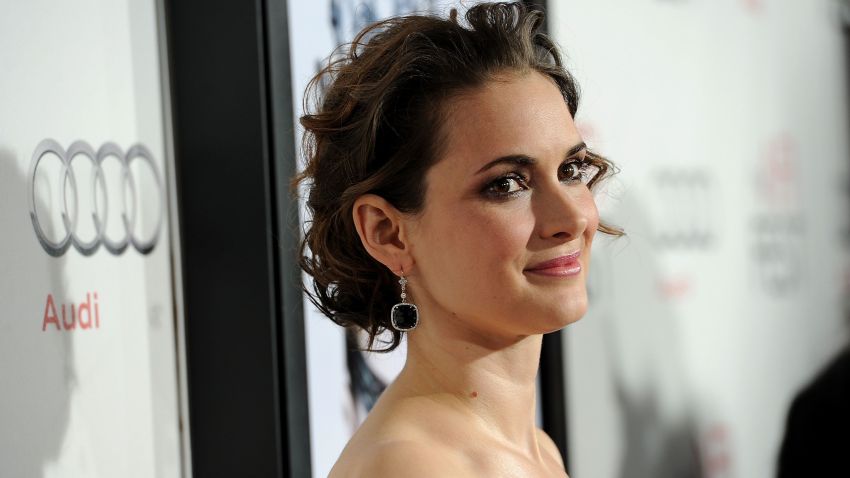 Well, this news is very.

"Heathers: The Musical," the new stage adaptation of Daniel Waters' 1989 darkly riotous film, will have a limited Off-Broadway run in New York this spring at New World Stages, producers said this week. Previews will begin March 17 ahead of a March 31 opening.

Written by Olivier Award-winner and Tony nominee Laurence O'Keefe ("Legally Blonde") and Emmy-winner Kevin Murphy ("Desperate Housewives"), the musical enjoyed a sold-out premiere in Los Angeles earlier this year. Andy Flickman directs and choreography is by Marguerite Derricks.

The comedy, which helped launch Winona Ryder's career, is about an Ohio high school misfit who befriends a shoulder-padded trio of girls all named Heather, but then rejects their regime for a sexy stranger with evil on his mind.

Entertainment Weekly dug up a video clip of one song from an early version of the show being performed a few years ago at Joe's Pub: Below, enjoy "Dead Gay Son." Now, all we can do is hope Winona Ryder, Christian Slater and Shannen Doherty show up for red carpet arrivals on opening night.

Tickets are on sale at Telecharge.com or by calling 800-447-7400.