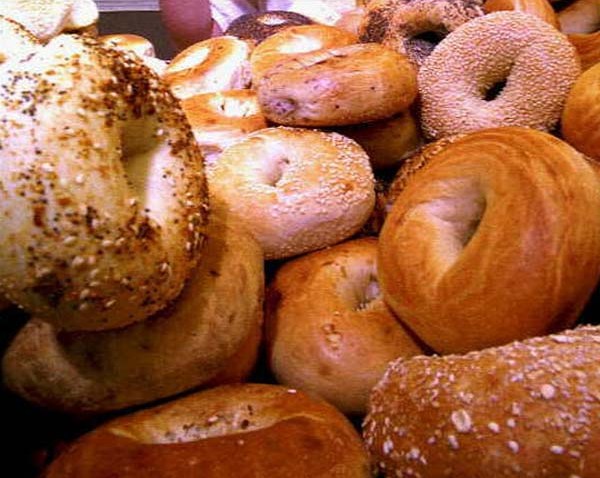 One of the "H's" in the legendary H&H business took home more from the business than a few dozen poppy seed bagels.
Helmer Toro admits he stole $369,000 in payroll taxes that had been withheld from his employees' checks.
Toro pleaded guilty Thursday in Manhattan Supreme Court to Grand Larceny, Offering a False Instrument for Filing and Unemployment Tax Manipulation.
District Attorney Cyrus Vance says Toro set up six shell companies to mask the theft.
"Under no circumstances can employers gain in business by cheating their employees," said Vance.
H&H Bagels, the largest bagel outfit in the city, was started in 1972 and grew from its original location at 80th Street and Broadway across from Zabar's to include a kitchen and wholesale outlet on West 46th Street.
Another bagel store with the same name on the East Side is an unrelated business.
"This case demonstrates that those who try to manipulate the tax system to enrich themselves will face the consequences," said Acting New York State Department of Taxation and Finance Commissioner Jamie Woodward.