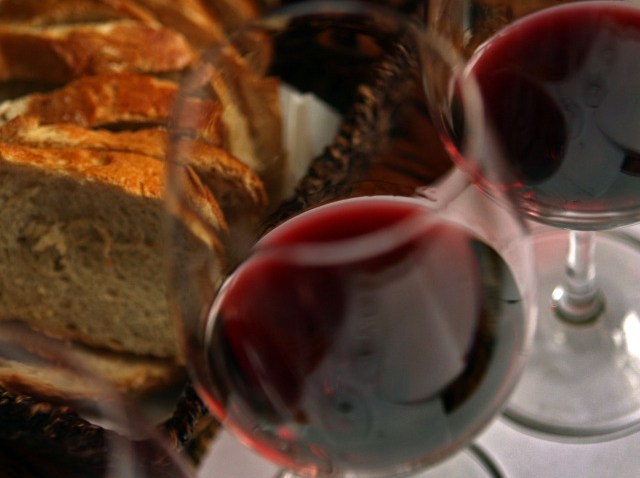 Eat, drink and be treated--to free transportation to and from your dining destination.
That's what three Harlem restaurants are offering in an attempt to lure recession-scarred diners back to their tables.
"Get Paid to Play," an initiative launched by the Viaduct Valley (ViVa) Harlem Restaurant Owners Association, will send an exclusive ViVa car service to your door, if you and your date spend $40 a piece at Pancho Gringo, Covo or the Hudson River Cafe.
The free car service only applies to uptown diners coming from the Spanish Harlem, Morningside Heights, Harlem, Hamilton Heights, Washington Heights, the Upper West Side, Fort George and Inwood. If you hail from other parts of the Big Apple, an outer borough or the Garden State, you won't get a free lift, but you will get free parking, and ten dollars towards your gas and tolls.
The offer is available seven days a week, from 5 to 11pm.