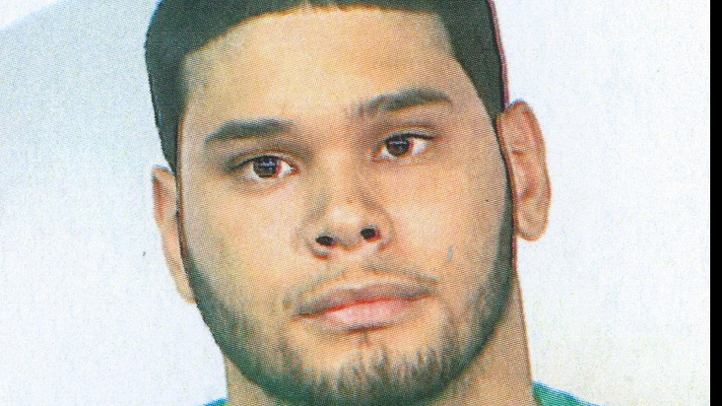 Police are asking for the public's assistance in locating a man wanted for an attempted murder in Queens.
Tommy Gomez, 19, is believed to be the gunman in a shooting Friday, Sept. 9, that left a 17-year-old with a wound to the stomach.
Police said Gomez, along with four other men, approached the victim at the corner of Bleecker Street and Cypress Avenue in Ridgewood, showed a handgun and shot him.
Gomez then fled into an apartment building at 1703 Himrod St.
The victim was transported to Elmhurst Hospital where he remains in stable condition.
The four accomplices were subsequently arrested but the shooter remained at large, police said.
Anyone with information is asked to contact Crime Stoppers at 800-577-TIPS or at nypdcrimestoppers.com.