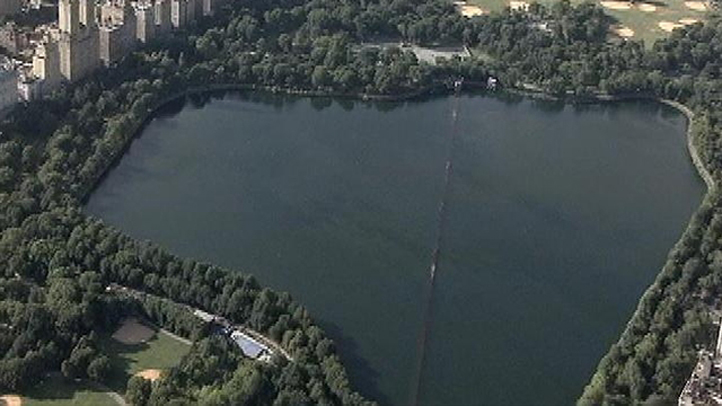 The remnants of an entire black community pushed out by the creation of Central Park in the 1850s are being given new life thanks to a team of anthropologists and historians who have been busy digging up the items for the past eight weeks.
Settled in the 1820s, Seneca Village was a mostly black community of 260 residents, comprised of working- and middle-class property owners, the New York Times explains. It stretched from 82nd to 89th streets, between what were then Seventh and Eighth avenues.
The community has been a subject of fascination and scholarly study for the Institute for the Exploration of Seneca Village History, a consortium of three professors from City College, Barnard College and New York University. After winning permission from the city eight weeks ago to excavate in an area of the park near 85th Street and Central Park West, the group has steadily been uncovering a wealth of material not discovered in previous borings, the New York Times reports.
This dig, which will end on Friday, has already turned up 250 bags of items. Anthropology college students interning with the consortium told the Times of some more moving, powerful finds -- things like a leather and fabric shoe, clay pipes, bones from animals that had been butchered.
The institute plans to hold an open house at the site on Oct. 25, and hopes to eventually mount an exhibition based on the dig.