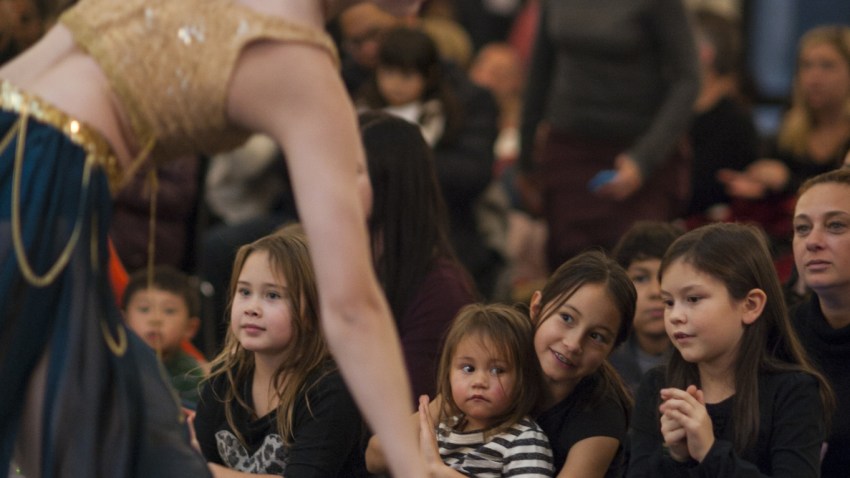 These families from New Jersey have lost their loved ones to opioid overdoses in the last few years, one mother as recently as September of 2017. Here, they share personal letters to families struggling with similar loss. Watch more here.
***
Laurie Kopycinski writes of losing her son Kaya Rayne Lecour, 22, of Dumont, on Sept. 10, 2017. Hear more from Laurie here.
Mike Grottola's letter to grieving parents. Mike lost his daughter Anastasia Grottola, 25, on May 28, 2016. Hear more from Mike here.
Matt and Kris Rotella's letter to families grieving the loss of a loved one to addiction. Their son Randy Rotella of Franklin Lakes died April 6, 2016. Hear more from Matt here.
Gail Cole's letter to grieving parents who have lost a child to addiction. Her son, Brendan Cole, 22, of Allendale, New Jersey, died Jan. 4, 2014. Hear more from Gail here.
Nadine DeCristofaro writes about losing her brother Jacob to addiction. Jacob DeCristofaro of Bergenfield died April 25, 2017. Hear more from Nadine here.