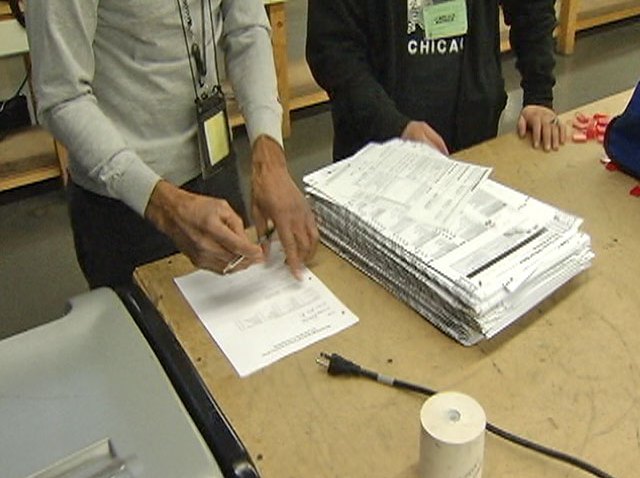 Republican leaders have chosen a candidate to compete in a special New York election to replace Democratic Rep. Anthony Weiner, who resigned last month in a sexting scandal.
Robert Turner, a retired media executive, will be the party's nominee in the Sept. 13 contest.
Turner ran unsuccessfully against Weiner in the general election last year.
Democrats nominated state Assemblyman David Weprin as their candidate on Friday. He's favored to win the heavily Democratic district, which covers parts of Brooklyn and Queens.

Weprin was elected to the Assembly in 2010 after serving in the City Council for eight years. He ran unsuccessfully for the Democratic nomination for city comptroller in 2009.

Weiner stepped down in the middle of his seventh term after admitting he had sent sexually suggestive texts and photos to women he met on Twitter and other social networking sites. He remained popular in the district until the end, with polls showing a majority of residents did not believe he needed to resign.

New York is set to lose two House seats next year, based on the results of the 2010 census.
Copyright AP - Associated Press