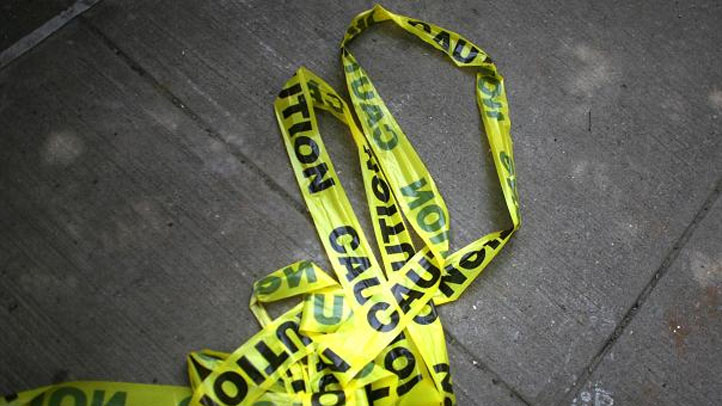 A New Yorker who struck and killed a 6-year-old girl chasing an ice cream truck has been sentenced to five years' probation.
Kent Lowrie pleaded guilty to vehicular manslaughter last fall in the June 28, 2011, accident.
His blood-alcohol level registered just slightly above the state's legal limit.

Zhaneya Butcher of Queens suffered severe trauma to the head and brain and died five days later.
Lowrie apologized to her family at Tuesday's sentencing.
The girl's family bemoaned the sentencing.
Her grandmother, Viola Smith, said in a statement read in court: "I cry myself to sleep at night.''
Lowrie was offered a plea deal.
When a margin of error for the blood-alcohol test was factored in, he wouldn't have been considered intoxicated and would have faced lesser charges, reports the Daily News.
Copyright AP - Associated Press