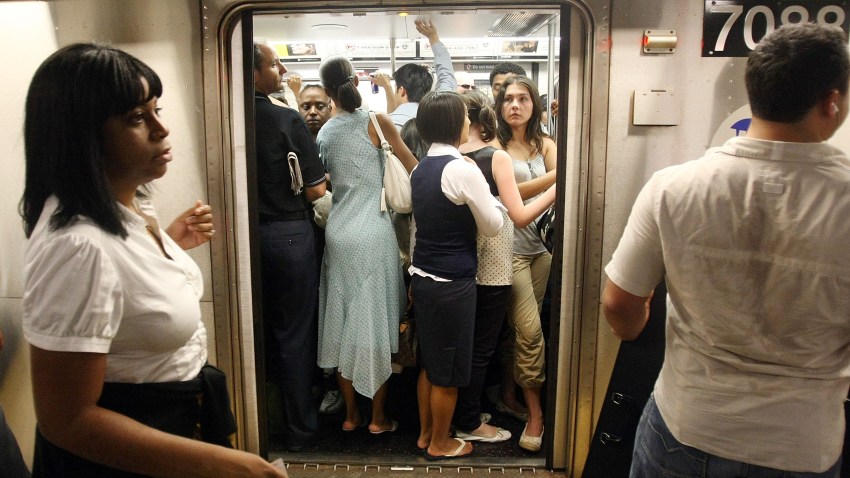 New York's Metropolitan Transportation Authority says that as gasoline prices went up in 2008, ridership on city subways and buses increased by 3.1 percent to the highest level in 32 years.

In a report out Sunday, the MTA says 2.37 billion customers rode rails and buses last year, the most since 1965. Subways alone packed in 1.62 billion people, a 3.9 percent jump from the year before and the highest yearly ridership since 1950. That translates to 5.2 million riders on an average weekday.

The increases mainly occurred during the first half of 2008 when gasoline ran over $4 dollars a gallon. The spike in ridership tapered off as gas prices fell and the economy spun downward. Other factors in the increase were tourism and new residential developments.
Copyright AP - Associated Press